'It is like entering a capsule of tranquillity.
Azia manages to do luxury without
snootiness or class ostentation,
a rarity these days'
THE TIMES

Azia Resort and Spa, a 5-star award-winning hotel immersed in the verdant lushness of Mediterranean landscape, facing directly the west with best spot on the island for breath-taking sunsets, offering superb service and facilities, beautifully designed interiors, a great variety of activities.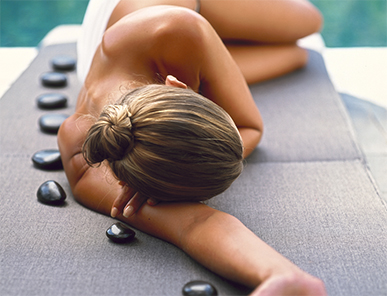 OUR AWARD WINNING SPA
The sybaritic Asphodel Spa is a hymn to nature, intriguing to the senses yet calming to the mind.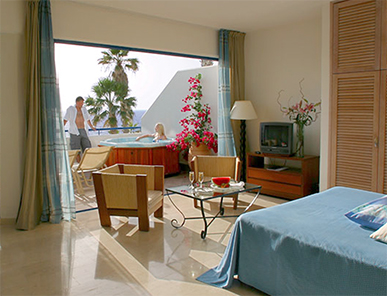 OUR BEAUTIFUL ROOMS
Light and airy, our guestrooms have been constructed using only natural materials like hemp, linen and local stone. The design is innovative yet down to earth, a contemporary classic whose underlying aim is the simple luxury of comfort.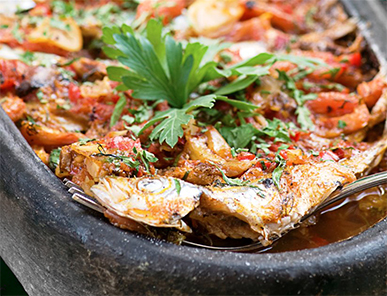 OUR DELECTABLE CUISINE
Hotel guests enjoy extensive variety of a la carte or buffet restaurants, each with a distinctive theme and décor.
• 5 Restaurants and 6 dining options: 1 buffet restaurant and 5 different a la carte options
• 7 Drink Outlets: 3 bars, 2 lounges, 1 Snack bar and 1 stage area
• Our owned plantation: fresh produce comes on a daily basis, assuring the highest quality and freshness of ingredients.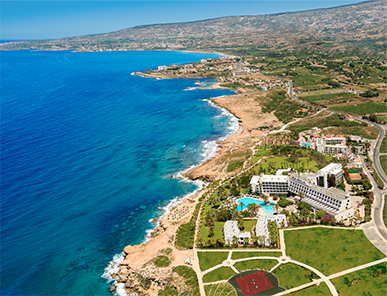 ACTIVITIES
The hotel offers guests a broad range of daily activities, with separate clubs for infants and the older children, teenagers and adults; yet throughout the hotel there are special places, well away from the hustle and bustle, where guests may enjoy doing little or nothing at all, sunbathing under the palms in the Mediterranean breeze.
• 3 swimming pools
• Large grounds with Family and Adults only sections
• Extensive Evening Entertainment
• Extensive Day Activities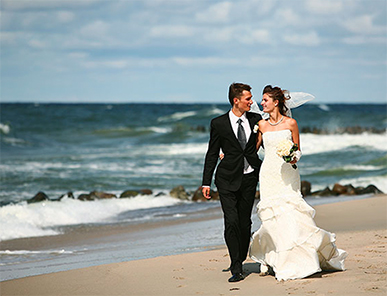 WEDDINGS
The hotel's location, facing west, all but guarantees stunning wedding photography in its luxuriant gardens with views over the Bay of Paphos. An experienced weddings coordinator will help to choose the right venue for the occasion, whether it is beneath giant rubber trees facing the sea or in the picturesque precincts of our Greek chapel.
AWARDS AND PRESS
Azia Resort & Spa is a critically acclaimed, award-winning hotel. Have a look at what the reviewers and the travel industry experts are saying about us.